LIVE PERFORMANCE

ARCANE live:
No scheduled live performances at this time. Next live performances will probably be in Santa Fe, NM Check our facebook page for date and time.
facebook.com/arcaneband

Check out Warner Bros. Records' label artists at:
facebook.com/WarnerBrosRecords.

Give us your tired, your poor, your huddled masses of people ready to rock.

facebook.com/arcaneband
soundcloud.com/arcaneband


All Arcane Live Performance dates will be listed here and on facebook as soon as announced.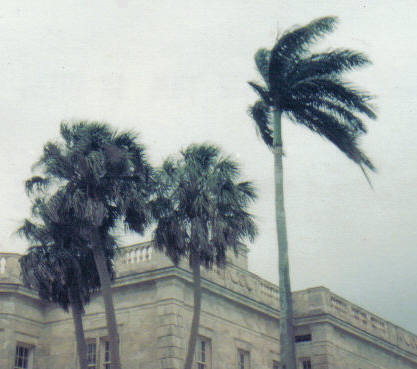 Leave a message in our guestbook;
a new Arcane album, "Big and Famous" is in the works...
ARCANE : PONKACITY now available on CD at:
Warehouse 21
Santa Fe, New Mexico, USA